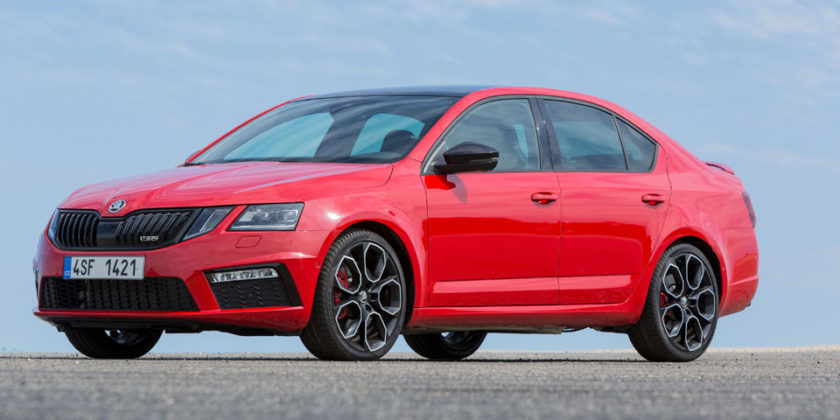 The ŠKODA Octavia remains streets ahead for Irish drivers in terms of value retention
The ŠKODA Octavia has shown the highest residual value of any vehicle in Ireland as per the 2018 DoneDeal Motor Industry Review
This detailed depreciation analysis was based on three year old cars advertised on DoneDeal.ie since 2015
The ŠKODA Octavia emerged on top for the second time running, with an average depreciation of just 22%
The announcement caps off a great year for ŠKODA Ireland after the brand recorded record Market Share in 2018 with 9,126 new vehicle sales

 Tuesday, 15th January 2019: ŠKODA Ireland has today welcomed a DoneDeal.ie motor industry report, which placed the ŠKODA Octavia in pole position, for holding the strongest retention value in the Irish used-car market. This is the second year in a row that the ŠKODA Octavia has achieved this accolade.
With an average depreciation of just 22% over the three years since 2015, the ŠKODA Octavia took the number-one spot, ahead of the Volkswagen Golf (27%) , the Ford Focus (36%), The Audi A4 (52%).
Commenting on the DoneDeal.ie report, Cathal Kealey, PR Manager at ŠKODA Ireland, said: "Since 2015, the ŠKODA Octavia has been consistently one of Irelands top five selling vehicles. It offers unrivalled value for money and like every model in our range, it's built to last.  Since 2015, we have also seen major growth in our ŠKODA Approved Used Car Programme which ensures our pre-owned ŠKODA models undergo a series of stringent checks by our technicians before re-sale. This programme also includes twelve month roadside assist and a twelve month warranty while service plans are also very popular among our used car buyers. All of these measures ensure that our used cars are maintained to the highest standard and will last the test of time. Whilst we are delighted to see the results of this DoneDeal.ie report, due to the quality of our used cars, it comes as no surprise that the ŠKODA Octavia is ranked number-one."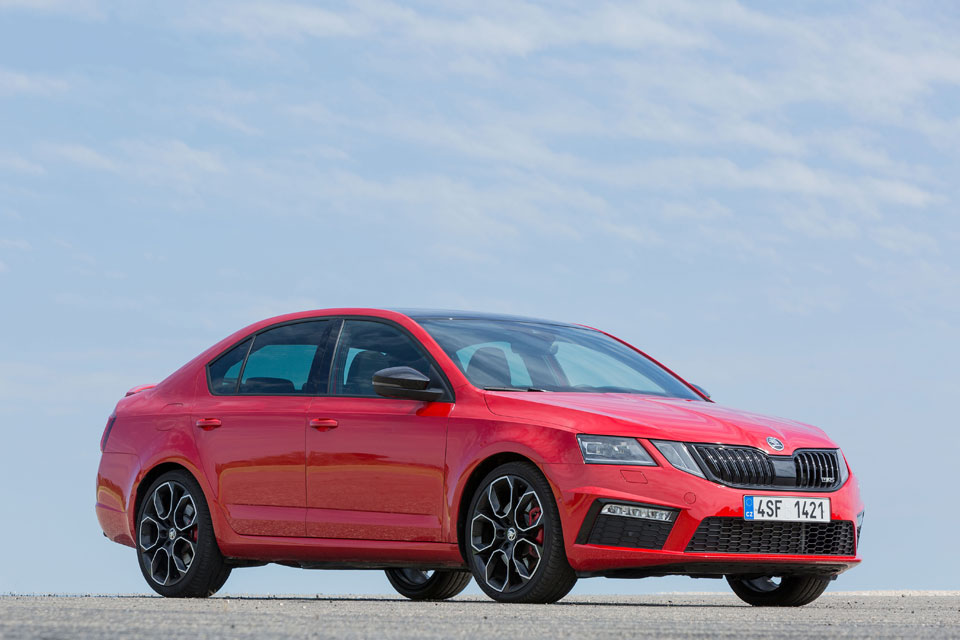 "The ŠKODA brand continues to go from strength-to-strength in Ireland. In 2018, we recorded a record  Market Share of 7.3% with 9,126 new vehicle sales. We have solidified our sixth position in the sales rankings and have now set our sights on a top five finish in 2019. In order to achieve this, we will continue to offer our customers the best value in the market with the Octavia now available from 0% PCP finance and with a €1,000 deposit contribution; the model will certainly play a strong role on our journey to further growth."
In a year when overall car sales are down almost 5%, ŠKODA managed to grow its sales volume by over 1%. Despite the growing trend towards SUVs, the brand's best-selling model was the Octavia, with almost 3,400 units sold.