ŠKODA CONNECT
Live the life of 21st century and be always online. No matter if you plan your journey on your desktop computer, or need to know the date of service check. Everytime you are in connection with your ŠKODA.

SMARTLINK
SMARTLINK FEATURES
Compatibility list

Take a look at an overview of mobile devices (telephones, tablets, players) compatible with the inbuilt ŠKODA infotainment systems (Bluetooth handsfree, Bluetooth audiostreaming, MirrorLinkTM, etc.).
SMARTGATE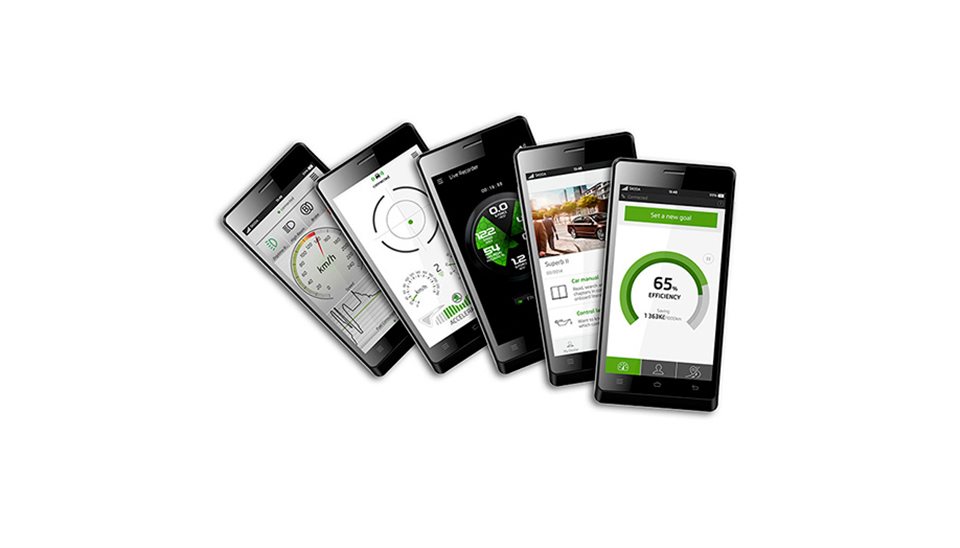 SMARTGATE APPS
Special mobile apps in your smartphone download and analyse current driving data provided from the car system by SmartGate to give you records on operating figures, driving efficiency and costs.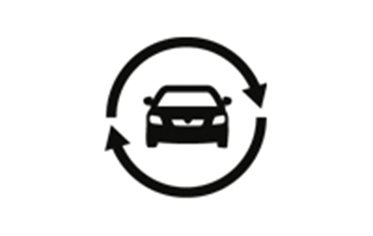 ŠKODA Drive Portal
A web interface offers additional opportunities to make use of the ŠKODA Drive mobile app. Apart from data summaries of each journey, this portal offers additional interesting features, including the chance to manage the accounts of multiple cars with SmartGate.